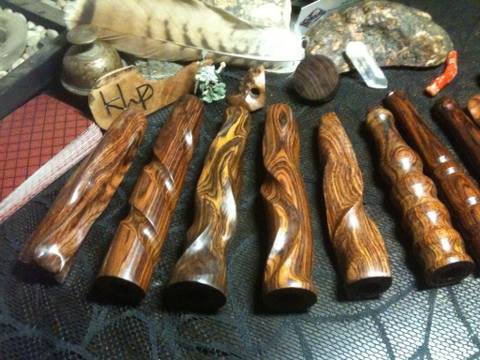 Gallery
Here you can check out all of Hedgewitch's amazing creations. Past, present and future combine to give you a glimpse into the mystical realms inside the mind of the Hedgewitch.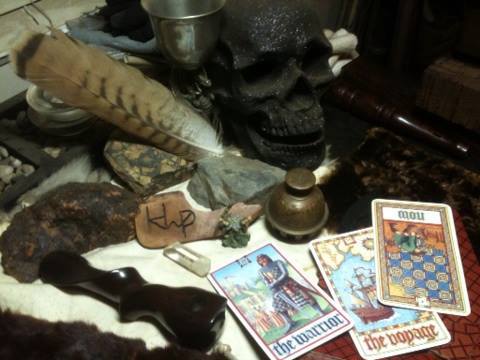 The Philosopher's Stoned
The Philosopher's Stoned is a talk radio show about Cannabis/Hemp and its use in religion, healing, and Magick. Join us as we discuss upcoming events, news, and controversial issues relating to the cannabis plant and the cannabis community. We will have great music, tons of laughs and some good ole fashioned soapbox ranting.